Your Intake Department is

Turning Away Clients.
We Audit, Identify and Implement Best Practices for Today's Profitable Law Firms.

Increase revenue up to 25% by implementing our best-practices.
We know that increasing sales is essential to business growth, this is why all of our campaigns are designed to increase your sales.
No business owner wants to spend money on advertising without cost-effective results.
Your marketing campaigns will be executed with the latest strategies and tactics best marketers are using today.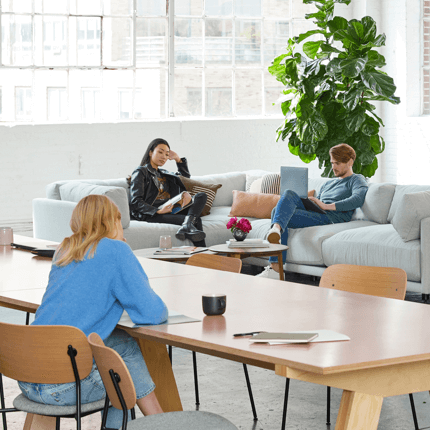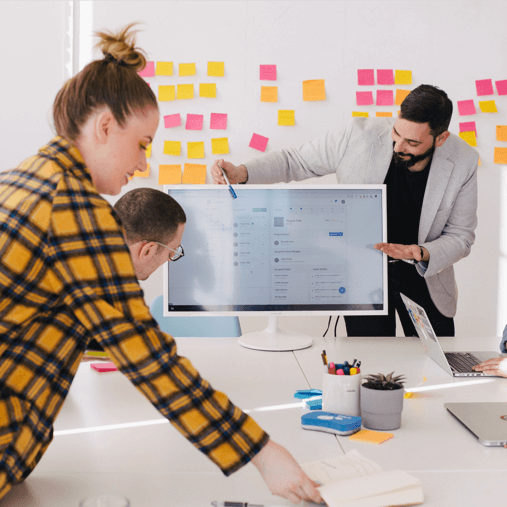 We live and breathe Law Firms
All of our services are designed to generate leads for your business. Additionally, we can help screening the leads and setting appointments with qualified leads.
Yes. We can help you gather reviews and make negative reviews less relevant.
Did they take down all the billboards in your town? We bet not, and that is because out of home advertising is thriving.
We strive to make our law firms happy
So, let's be happy together